We'd Love to Sit Down and Talk With You.
Combined Years Experience
CONTACT INFORMATION:
Keenan & Austin P.C.
Address: 25550 5 Mile Rd. Redford,Michigan
Phone: (313) 532-2100
BUSINESS HOURS
Monday: 10am-6pm
Tuesday: 10am-6pm
Wednesday: 10am-6pm
Thursday: 10am-6pm
Friday: 10am-6pm
Saturday: Call for Appointment
Sunday: Call for Appointment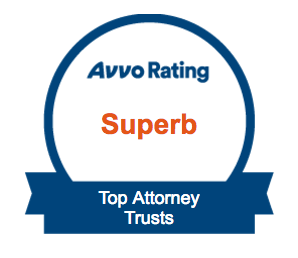 Quality Legal Services
Our attorneys have over 60+ years experience and will work to serve you every step of the legal process.
Give them a call to find out for yourself today or fill out the form on this page and they will respond as soon as they are able.
Where we are located
Our office is located in downtown Redford Township, MI 48239.
Our building is beige with a green awning.
The building is located near 5 Mile and Beech Daly road, across the street from the KFC.
Parking: is located along the side and behind our building.
Thanks for visiting our website. We hope to talk to you soon!